Welcome to BlazeXpress, your ultimate destination for premium cannabis products in the Chicopee, Holyoke, and Springfield areas.
As a leading dispensary, we are dedicated to offering a curated selection of pre-rolls, vaporizers, diverse strains, and a range of cannabis products that cater to your unique needs and preferences.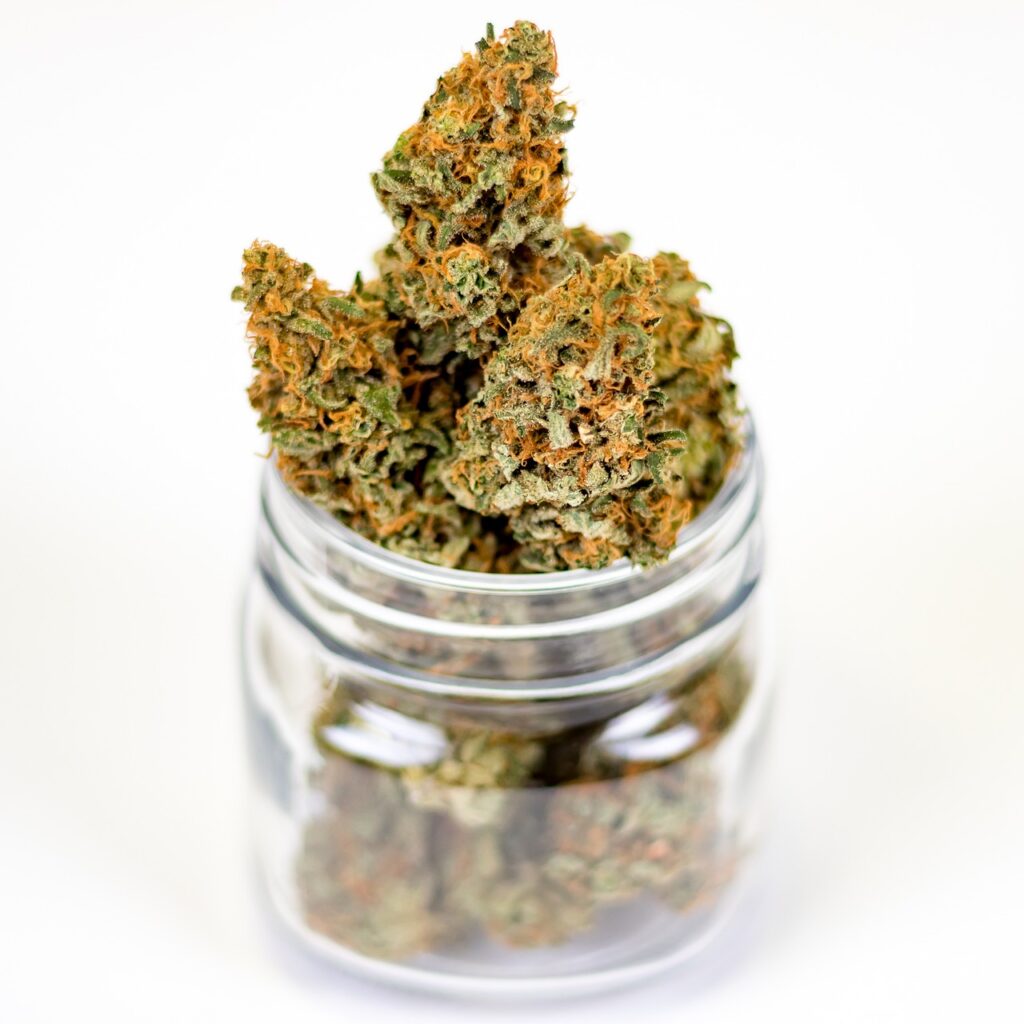 Our Chicopee Dispensary: Your Cannabis Haven
Regarding finding a trusted weed dispensary, BlazeXpress stands as the go-to choice for recreational and medical cannabis users.
Our commitment to quality, accessibility, and customer satisfaction sets us apart in the industry.
A Glimpse Of Our Offerings
Pre-Rolls
Our selection of pre-rolls offers convenience and quality rolled into one. Each pre-roll is expertly crafted to ensure a consistent and enjoyable experience.
Whether you're looking for a moment of relaxation or a social smoke, our pre-rolls are easily accessible through our various establishments, such as our dispensaries in Holyoke, MA, Springfield dispensary and Chicopee dispensary.
Vaporizers
For a modern and discreet cannabis consumption method, our vaporizers provide a convenient solution.
Experience your favourite strains' clean, flavorful, and effective inhalation with our range of vaporizer products.
Different Strains
We take pride in offering diverse cannabis strains to suit various preferences. From relaxing indicas to energizing sativas and well-balanced hybrids, our strains cater to recreational users and those seeking specific medicinal benefits.
What Sets BlazeXpress Apart :
Dispensary Chicopee, MA
As a trusted Chicopee, MA dispensary, we prioritize the well-being of our customers. Our mission is to provide high-quality cannabis products in a safe environment.
Dispensaries Holyoke, MA
Our reach extends to Holyoke, MA, where we have established a reliable and respected dispensary presence. We serve the community via our Holyoke dispensary with the same dedication to quality and service.
Dispensary Springfield, MA
Springfield, MA, residents also have access to our extensive selection of cannabis products. At BlazeXpress, we are proud to be a part of the Springfield community, providing our valued customers with top-notch offerings via accessible weed dispensaries in Springfield, MA.
Our Commitment To Quality
At BlazeXpress, quality is our top priority. We source our cannabis products from reputable growers and manufacturers, ensuring that every item we offer meets our high standards.
Whether you're looking for the perfect strain to help alleviate pain or a pre-roll for unwinding after a long day, you can trust that our products are crafted with care and expertise.
Accessibility And Convenience
We understand that accessibility is crucial for our customers. We offer easy ordering and pickup options to make the purchasing process as convenient as possible.
Our online ordering system streamlines the process to browse our inventory, place your order, and pick it up at your convenience. We are committed to providing a hassle-free and efficient shopping experience.
Frequently Asked Questions (FAQ) – BlazeXpress Cannabis Dispensary
1. What Is BlazeXpress, And Where Are You Located?
BlazeXpress is a prominent cannabis establishment, serving a range of areas with dispensaries in Chicopee, Holyoke, and Springfield, Massachusetts.
We're dedicated to providing high-quality cannabis products to our valued customers.
2. What Types Of Products Does BlazeXpress Offer?
BlazeXpress offers a curated selection of cannabis products, including pre-rolls, vaporizers, and various strains of cannabis, to cater to both medical marijuana patients and recreational users.
3. Do I Need A Medical Marijuana Card To Purchase From BlazeXpress?
While we serve both medical and recreational customers, a medical marijuana card may be required for specific products or discounts.
4. How Do I Place An Order With BlazeXpress?
You can conveniently place an order with BlazeXpress through our online ordering system.
Browse our inventory, select your desired products, and schedule a pickup time that suits your convenience.
5. Is BlazeXpress Accessible To Customers In Holyoke And Springfield, MA?
Yes, we proudly serve the Holyoke and Springfield communities, in addition to Chicopee.
6. What Sets BlazeXpress Apart From Other Chicopee, Holyoke, And Springfield Dispensaries?
BlazeXpress distinguishes itself through its dedication to quality, accessibility, and customer satisfaction.
7. Are Your Cannabis Products Tested For Quality And Safety?
Yes, we prioritize the quality and safety of our products. Our cannabis products are sourced from reputable manufacturers and undergo rigorous testing, ensuring they meet high standards.
8. Do You Offer Guidance On Product Selection For Customers?
Absolutely. Our knowledgeable staff at our weed dispensaries is available to guide product selection and answer any questions you may have.
We aim to help you make informed choices based on your preferences and requirements.
9. Can I Use BlazeXpress For Both Medical And Recreational Cannabis Needs?
Yes, we serve both medical marijuana patients and recreational users. Our diverse selection of products ensures that we can meet a wide range of needs.
10. Is Online Ordering Available For All Customers?
Yes, our online ordering system is accessible to all customers. It provides a convenient and efficient way to browse and order our products, making the shopping experience as hassle-free as possible.