BlazeXpress delivers premimum cannabis products at the best price superfast to your home.
FREE Delivery .. No Fee
​
No $3.50 ATM Fee to Pay
Simply place your order on our Website.
---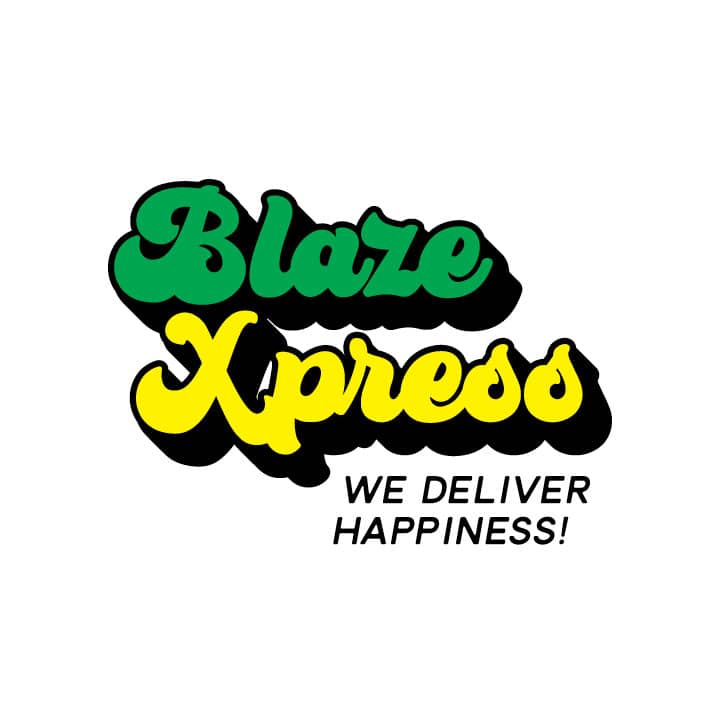 Sign Up for our Exclusive VIP Members Club and be the first to know about our great storewide deals.
​
---
​
Must be 21yo or Older
VIP Members Club
Please check your email to CONFIRM your subcription.
​
We respect your privacy. Unsubscribe at any time.
​
Holyoke Smokes Corp License #MD1284
​
By submitting this form, you consent to receive messages from us and our service providers, including Weedmaps, at the phone number provided above by phone and/or text (SMS/MMS) using automated dialing technology for marketing and/or advertising purposes. Your consent is not a condition for any purchase. Message and data rates may apply. Message frequency varies. You can opt out at any time by replying STOP to one of our messages.
Message & Data Rates May Apply. Messages recurring, auto-dialed texts. Purchase not required for consent. Reply STOP=stop, HELP=help